Faith 'n Technology
From phones to drones; cars to Mars, technology is reshaping, indeed, remaking the worlds we live in. But what can our ancient and analog faith offer such brave new futures? These all-ages classes will plug into the big questions about belief in the digital age.  Gather around as we ask, "Should we have Faith in Technology?"
---
Audio recordings will be posted below each class description.
---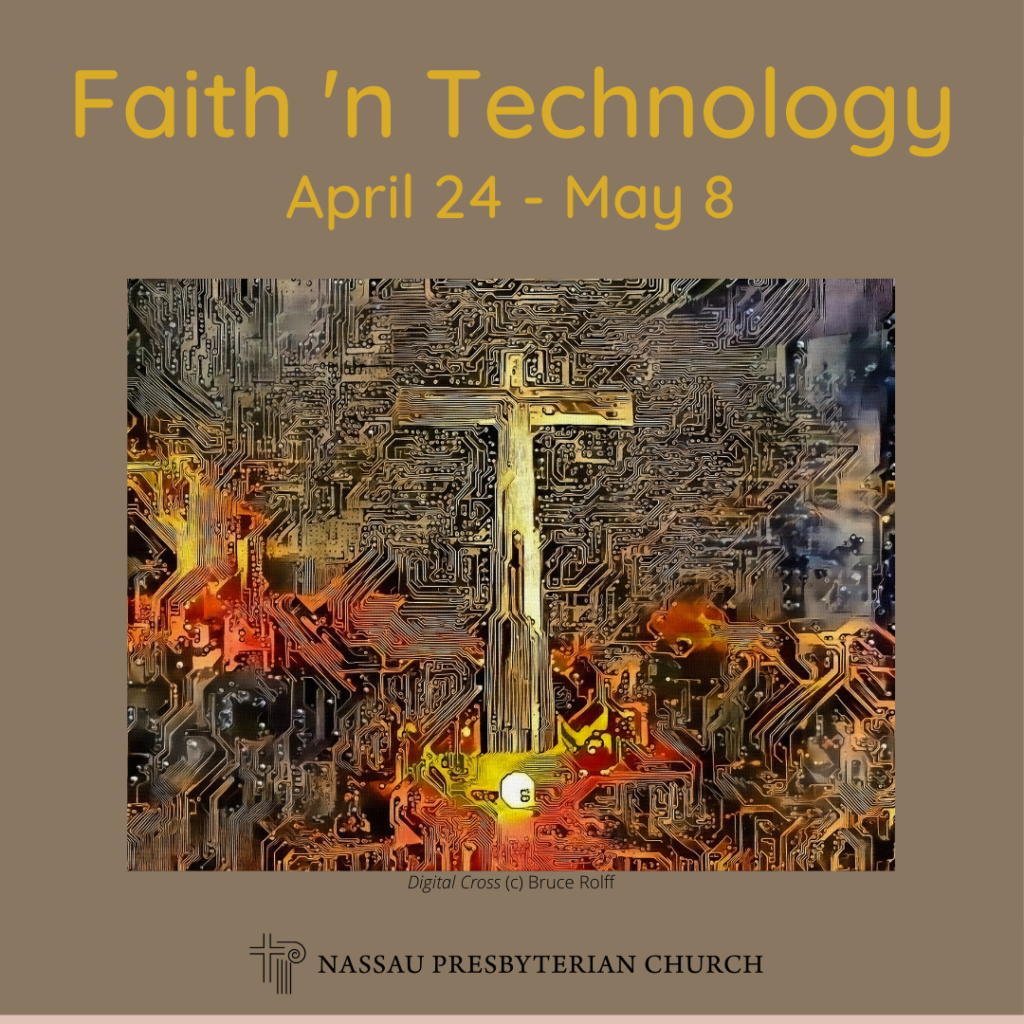 ---
April 24 | 9:30am, Assembly Room
From Plato to Instagram: Truly Knowing the Shadows on the Wall
As more of life is spent online, and more knowledge is gained through digital media, how will we know what is true and real? This week explores the power of image, the nature of knowledge, and some ancient wisdom for escaping our computer caves.
---
May 1 | 9:30am, Assembly Room
Will Robots Pray to Electric Gods?: Machines, Cyborgs, and the Meaning of Humanity
Will organic people become obsolete hardware? This week we turn to questions of artificial intelligence and what it means to be human as we address the dreams and dystopias of robotic futures.
---
May 8 | 9:30am, Assembly Room
Beauty Great and Nano: The Brilliance of Nature
The heavens declare glory and beauty. But what about the nano scale cosmos below us? Our final session looks to the natural world for inspiration and hope as we contemplate the wonders our technology may achieve.
---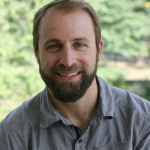 Mark Edwards is Director of Youth Ministry here at Nassau Presbyterian Church. In his spare time he teaches "Ethics and Technology" at nearby The College of New Jersey.