Friday, May 25 to Sunday, May 27
The all-church retreat is a great way (actually, the best way) to start your summer.
We are going to NorthBay, located two hours south on Chesapeake Bay in Maryland. Our retreat begins with dinner on Friday and ends after lunch on Sunday. The cost is $130 for adults or $65 for children (3–10), and under-3s are free. Private rooms plus bath available at slightly higher cost ($160 adults; $80 children 3-10). Includes all meals and access to activities.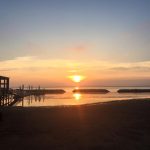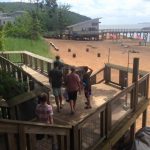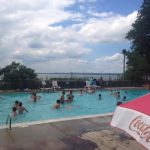 Scholarships are available. Register below by May 1. Contact Corrie Berg or get more information (x108, corrie@nassauchurch.org)
---