Join us for one (or all!) of these events with our Mission Partner church in Trenton
---
Sunday, June 3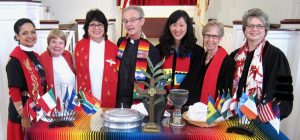 Join us as we worship God and celebrate the Nassau–Westminster Mission partnership. This an annual event in which we worship with our friends at  Westminster Presbyterian Church, 1140 Greenwood Ave, Trenton. An opportunity for fellowship follows worship. If you need a ride or can take someone, let Joyce MacKichan Walker (, 609-924-0103 x103) know. Come for this special Sunday!
---
Saturday, June 9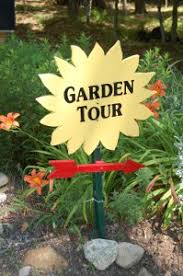 Join David Byers, Landscape Architect, Master Gardener, Member of Westminster Presbyterian Church and Stephani Register, Senior Planner, City of Trenton, for a guided tour of community gardens and urban development.
Bus leaves Mountain Lakes parking lot at 9:00 a.m. and returns by 1:30 p.m., lunch included. Cost: $25.00; Limited seating so register now on the website or through Lauren Yeh (; 609-924-0103 x106). Questions? Joyce MacKichan Walker (, x103).
---
Sunday, June 10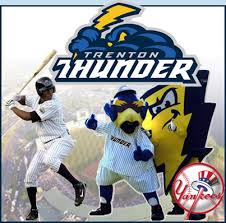 Families from Nassau Presbyterian Church are invited to join Get S.E.T. families from Westminster Presbyterian Church to watch the Trenton Thunder (AA Yankees) play the Binghamton Rumble Ponies (AA Mets) on Sunday, June 10, at 1pm. Sign up online.
Tickets are $8 per seat (normally $12).
Make checks out to "Nassau Presbyterian Church" indicate "Baseball-June 10" in the memo line. Mail or bring to the church office:
Lauren Yeh, Nassau Presbyterian Church, 61 Nassau Street, Princeton, NJ 08542
Questions? contact Lauren Yeh.
---
Saturday, June 23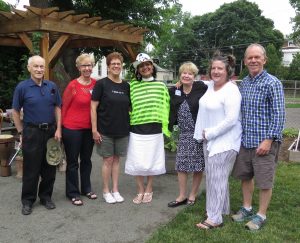 Come to the 6th Annual Bethany Community Garden Party, on Saturday, June 23rd from 2:00 PM – 6:00 PM at 426 Hamilton Avenue, Trenton, NJ. The celebration will include an open mic, spoken word, drumming, and dancing from 4:00 PM – 5:00 PM. Light refreshments will be provided by Arm in Arm and Bonner Foundation.
Bethany Community Garden was designed by David Byers of Westminster Presbyterian Church. It was initially funded and supported by New Brunswick Presbytery's Urban Mission Cabinet member churches, Isles of Trenton, I Am Trenton, Arm in Arm, the Jewish Community Center of Princeton, and the Presbyterian Church of Lawrenceville. In 2015, Westminster Presbyterian Church received a Faithful Families grant to expand the Bethany Community Garden. The produce harvested is shared with clients of Arm in Arm, and the Bethany House of Hospitality residents and neighbors. Muchisimas Gracias, once again to Arm in Arm for providing light refreshments!
Want more details?  Email Rev. Karen Hernández-Granzen at
---