Campus Ministry
---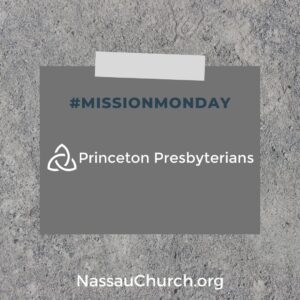 Princeton Presbyterians of the Westminster Foundation is a non-profit organization committed to the faithful discipleship of undergraduate and graduate students in Princeton. Last weekend, they celebrated graduating students and are excited to send them to "do justice, love kindness, and walk humbly" in the world.
READ MORE:

Princeton Presbyterians (website)
---
Follow #MissionMonday on our social media platforms to hear about how, with your help, Nassau Presbyterian Church is supporting others in our town, our state, and across the world.