Only 4 seats left!
Saturday, July 7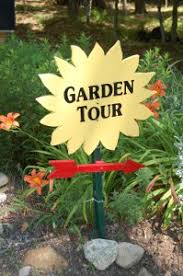 Join David Byers, Landscape Architect, Master Gardener, Member of Westminster Presbyterian Church and Stephani Register, Senior Planner, City of Trenton, for a guided tour of community gardens and urban development.
Meet at Westminster Presbyterian Church, 1140 Greenwood Ave, Trenton, NJ 08609, at 9:30 a.m., parking available behind the church. We'll end with lunch at Trenton Social (449 S Broad Street Trenton NJ). Please bring $10.00 cash for transportation expenses.
Contact Linda Gilmore for reservations (linda@nassauchurch.org; 609-924-0103 x134). Questions? Joyce MacKichan Walker (joyce@nassauchurch.org, x103).