---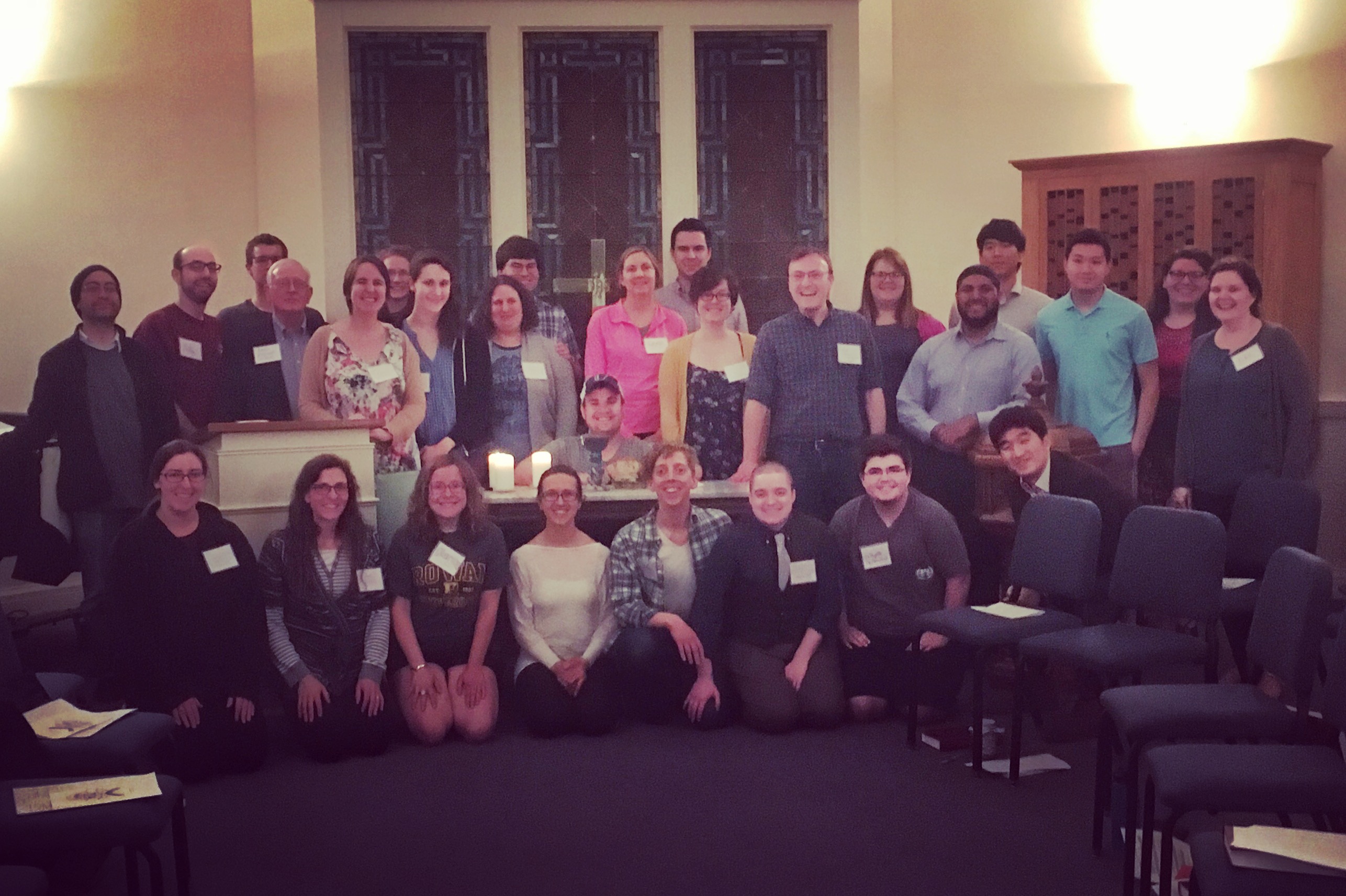 ---
Princeton Presbyterians is a community of undergraduate and graduate students who gather weekly for worship at Breaking Bread and enjoy fellowship, retreats, and mission opportunities.
We invite you to learn more and get in touch with us.
Andrew and Len Scales
Presbyterian Chaplains at Princeton University
Email Andrew Scales
Email Len Scales
---
Breaking Bread
Breaking Bread is a Sunday evening worship service that gathers students in Princeton. Come as you are to Jesus' table, Sunday evenings in Niles Chapel during the academic year. For more information go to princetonpresbys.org.
---
Student Fellowship
Visit princetonpresbys.org below for more information about the Princeton Presbyterian student fellowship.
We welcome all students in the Princeton area. Most of us are Princeton University undergraduate and graduate students, Westminster Choir College students, or Princeton Theological Seminary students.