Nassau supported Valentina in her year of service in New Orleans from 2012 to 2013 as part of the Young Adult Volunteer (YAV) program. Valentina was kind to send us a note about her experience and asked that we share it so that other young adults would also consider spending a year in service and intentional living as YAVs.
---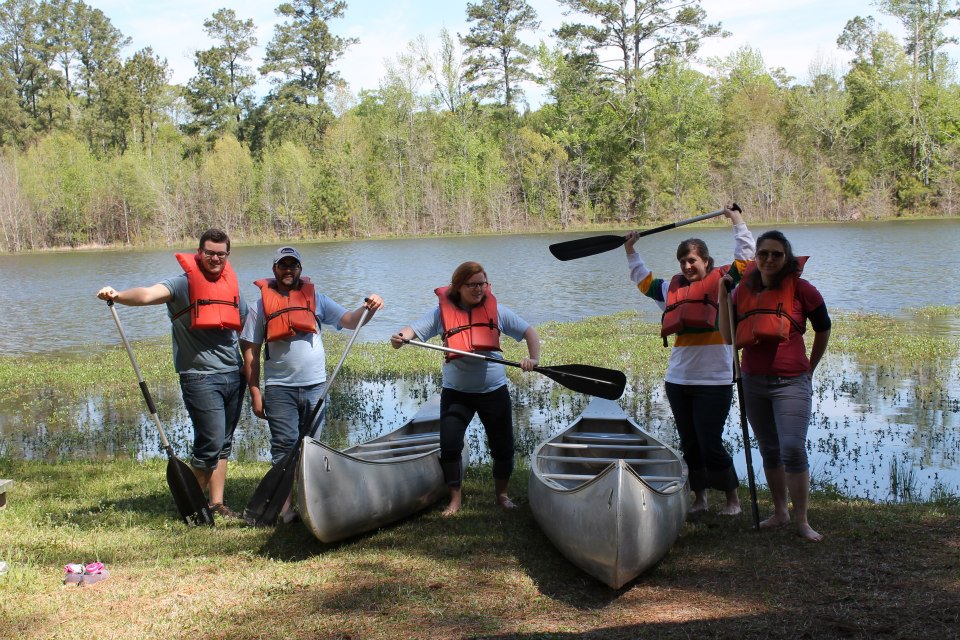 My YAV year (2012-2013 in New Orleans) was an incredible experience for me. It brought me to a brand new city that I've been lucky to call my home for the past four years. I made some of my closest friendships through PCUSA's Young Adult Volunteer program and owe my current job to the experience and connections I made during that year. One of the key parts of the YAV program is its infamous "intentional community" living. As hard as it is to live intentionally in a house with other Christian young adults, it is even more valuable. I learned so much about myself. I know that sounds generic, but it's true. Living in an intentional community taught my confidence and communication. It showed me the importance of honesty in communication and honesty to your own emotions – two things that are widely ignored in the "real world." Without this experience, I know I would be in a much different place right now and much less prepared for social, emotional, and spiritual success.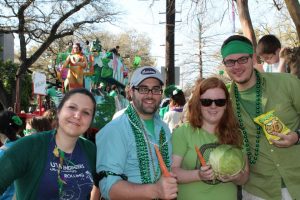 It's so great to read about the connection between Nassau and the YAV program. I actually didn't know the extent of Nassau's on-going support to the program. Nassau should get credit for most of the success of my YAV year. It would have been a lot more difficult to complete the program without the support, both financial and (more importantly) spiritual, provided to me by the church. Nassau Presbyterian has also been a part of the feeling of "home" for me. As I keep moving forward and become involved with other congregations in other presbyteries, it's such a comfort to know that I can always come home to Nassau.
Best,
Valentina
Read more about Nassau's support for young adults in mission here.