My YAV experience in Peru is and always will be an experience I will not know how to put into words. Even though it has been almost a year since my return from Peru, it still is something I am processing and probably will continue to process for many years.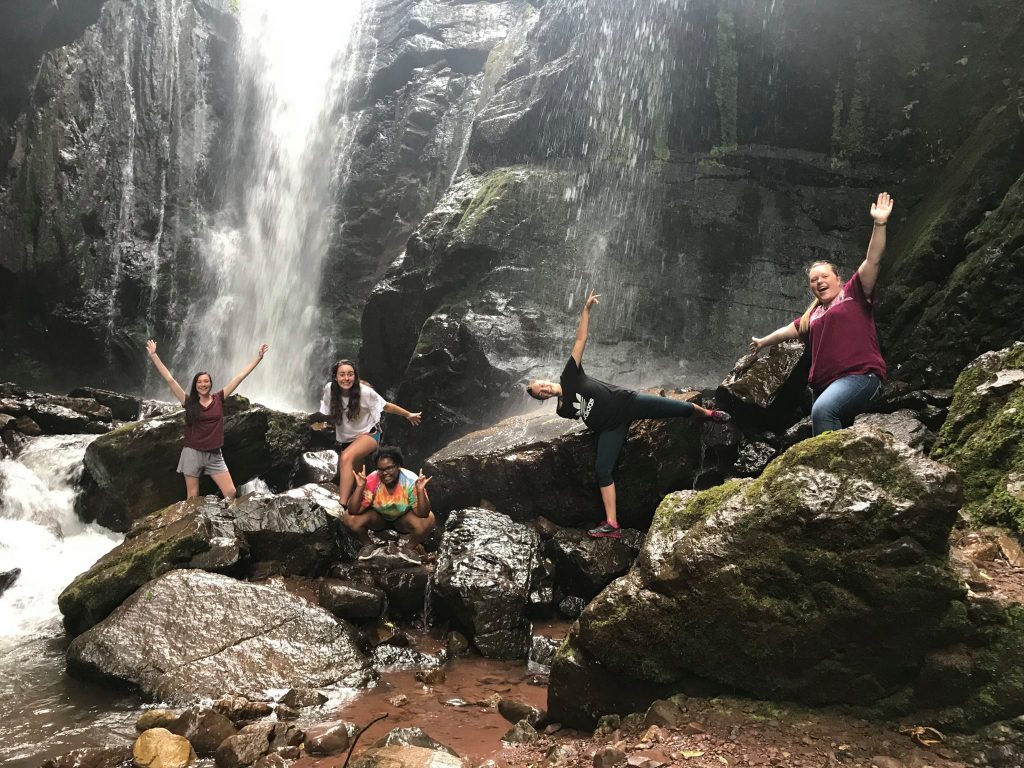 I served as a YAV in Huanuco, Peru, a small city north east of Lima. I was working at Casa Del Buen Trato Hovde, a nonprofit center for women and girls who were victims of sexual abuse and/or domestic violence. It is actually the only shelter like this in all of Peru. Working alongside the psychologist, I organized and lead workshops on topics such as self-esteem, trauma, healing, etc., yoga and meditation classes, and was just a person that the girls could come and talk to. What I experienced there gave me so many new and different perspectives on life, privilege, and so much more. I am so grateful for all the amazing people I met throughout the year, including my host family, fellow YAVs, the girls at the shelter, the women I worked with, and so many more.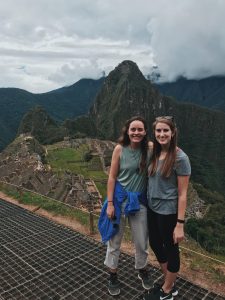 I first heard about the YAV program through Nassau church in high school. I remember hearing about it and thinking what an incredible opportunity it was. About six years later, I ended up applying. Nassau church helped me throughout my entire application and fundraising process. I could not have done it without their support. Returning to Nassau after my YAV year and being able to lead a talk and discussion about what my year was like was such a surreal experience. I am so grateful to have a place like Nassau church that continues to feel like home no matter where I am in the world and I look forward to returning in the future.
Blessings,
Katie
Read more about Nassau's support for young adults in mission here.