Registration is OPEN!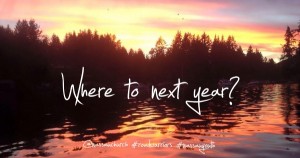 ---
"Rising Grades" are as of September 2023
Registration deadlines are listed for each trip
---
Taizé Community & Paris, France
Registration Deadline: December 1, 2022
July 19-31 (12 nights) | age 15+
Nassau returns to France to join the church universal for a week of community, prayer, song, and framping (French camping).
Lodging: camping (Taizé) & hostel (Paris)

Transportation: TGV & bus (to/from Taizé); Metro/cabs in Paris

Cost: $850/pp (see flyer for more details)
---
---
Middle School Splash Camp
Registration Deadline: February 5, 2023
July 4-7 (Tue-Fri) | Rising 6th to 9th Grade
A cool bus full of kids, day trips to the best swim and splash spots, and a ton of sun 'n fun.  It'll be a summer week done right.
Lodging: your home

Location: Greater Princeton Area

Transportation: Bus, pick-up/drop-off at Nassau Church

Cost: $100/pp (bus, snacks), Bring Your Own Lunch
---
Appalachia Service Project
Registration Deadline: February 5, 2023
July 9-15 (Sun-Sat) | Rising 9th Grade and up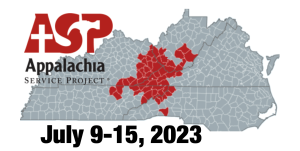 Home repair in central Appalachia has repeatedly opened our eyes, expanded our skills, helped others and done some work on us too.  Come along as God does a little fixing on us all.
Lodging: cots/air mattresses in school auditorium/gym

Transportation: 15-passenger vans

Cost: $450/pp (transportation, lodging & meals on site)
---
---