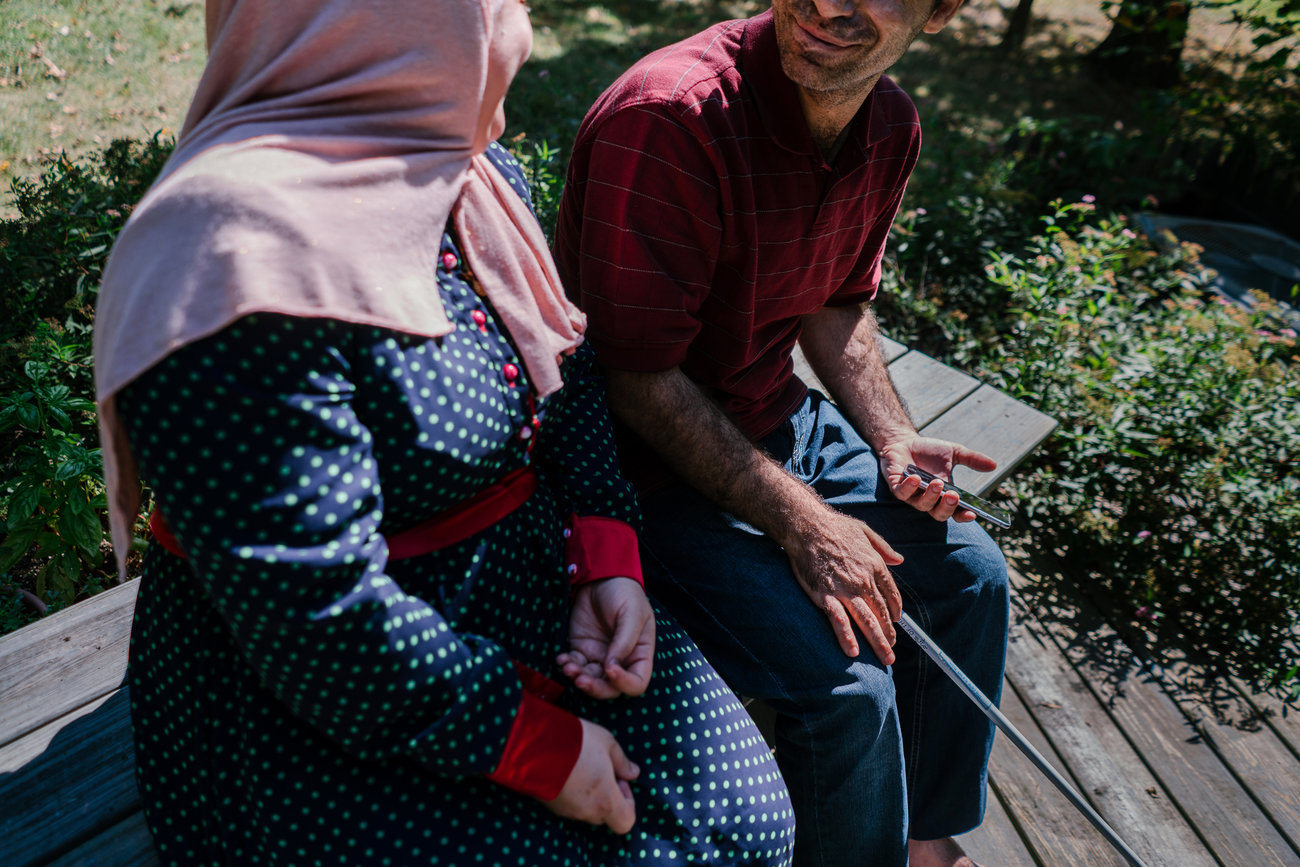 Nassau Church's refugee resettlement efforts are the subject of a series by Deborah Amos on NPR's Morning Edition. Listen to and read the stories below or on NPR:
---
Part 1
A N.J. church group offered to help resettle Syrian refugees in the U.S. and members received a special case: a family of 6 with a father badly wounded. It's a year-long commitment for the volunteers.
---
Part 2
As they learn some basic English, members of a family of Syrian refugees in New Jersey also unravel mysteries about life in the U.S. — such as how to drive or what's in the woods.
---
Part 3
The blind father of a Syrian refugee family in New Jersey gets free dental work from a dentist who knows what it's like to be lost and overwhelmed. Twenty years ago she fled the war in Bosnia.
---
Part 4
On a bright spring afternoon this May, Tom Charles drove to Newark International Airport to pick up a family of Syrian refugees…
Read more: "The Hopes (Security) and Fears (Bears) of Syrian Refugees in New Jersey"
---
Part 5
Osama, a Syrian refugee who resettled five months ago in Princeton, N.J., did not sleep on election night after listening to the results…