February 26 – April 2, 2023
9:30 a.m. | Assembly Room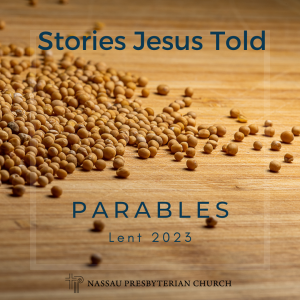 Readable, accessible, and perpetually relevant, we never tire of hearing a parable. Like every well-told story, repeat readings bring fresh insights and deeper appreciation. This Lent, come sit at Jesus' feet and listen to his stories one more time. Some are familiar and could be recited from memory. Others may be heard for the first time. Each brings a word of comfort and a word of challenge.
This Lenten Linked-in Learning theme emphasizes the accessibility of the parables, and classes will be led by laity, the people in the pews. Jesus shared simple, relatable stories to communicate complex themes, and these leaders will bring their own story, perspective, areas of experience to these Sunday morning sessions.
---
Audio recordings will be posted below each class description.
---
February 26
What is a Parable?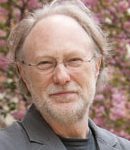 Dale Allison is Professor of New Testament at Princeton Theological Seminary. His academic research and publications include the historical Jesus, the Gospel of Matthew, Second Temple Judaism, and the history of the interpretation and application of biblical texts. He is the author of two dozen books. These include, on a popular level, books on George Harrison, religious experience, and death and what might lie beyond.
---
March 5
Parable of the Friend at Midnight
(Luke 11:5-19)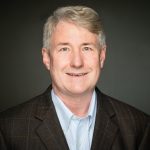 Bill Creager is a member of Nassau Presbyterian Church and has been a deacon, elder, and high school Sunday School teacher. He serves on the Mission & Outreach Committee and with the team that is sponsoring and supporting a family from Afghanistan as they resettle in Princeton. By profession, he is a physicist and data scientist, and worked as a science teacher in the Peace Corps. He lives in Princeton with his wife Angela and is the father of three grown children.
---
March 12
Parable of the Lost Sheep
(Luke 15:3-7)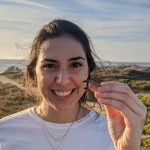 Jade Hage has attended Nassau Church since 2017, joining a year later. Hailing from Monterey, California, Jade moved to Princeton to teach high school English. Jade is also a student at Princeton Seminary where she is in her third year as an MDiv student and currently serves as a field education student with Princeton Presbyterians.
---
March 19
Parable of the Sower
(Matthew 13:1-30)

Keith Mertz is a Nassau Presbyterian member since 2000. He sings bass in the choir and is currently on Session. He's led small groups and been involved in other activities. Keith grew up at First Memorial Presbyterian in Dover, NJ. He is the son of Elders, Deacons, the Church Secretary, Sunday School teachers, the Youth Ed Director, counters, Communion preparers, Scout Leaders, cooks, snow shovelers, and table and chair arrangers.
---
March 26
Parable of the Workers in the Vineyard
(Matthew 20:1-15)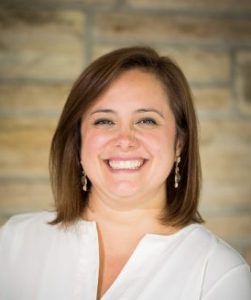 Thais Carter serves as the Director for Strategic Initiatives at Princeton Theological Seminary, guiding initiatives that extend the Seminary's reach and engagement with a broader public. She also directs Iron Sharpening Iron, an executive education program for women clergy. She's been a member at Nassau since March 2020 and is currently serving on Session. More often than not, you'll find her with her nose in a book, around a table with friends, or watching something Marvel-related with her family, which includes her husband, Heath; four sons—Isaiah, Bree, Sam, and James—and their Golden Retriever, Douglass.
---
April 2
Parable of the Tenant Farmers
(Matthew 21:33-46)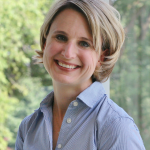 Corrie Berg has been blessed to serve as the Director of Children's and Family Ministry and then Director of Educational Ministries at Nassau Presbyterian Church for the past 12 years. She delights in telling the stories of our faith, even the tough ones, to the children and grown-ups of our church and community. She has one husband, three sons, one soon-to-be daughter-in-law, and one bearded dragon.
---