Supporting Healing for Black Women & Girls
---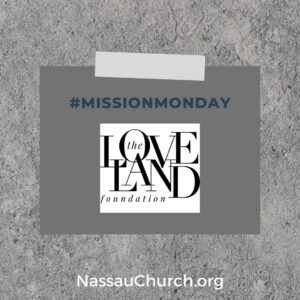 In memory of the 500,000 lives lost and in honor of each family and community grieving, Mission & Outreach approved a grant of $4,059 (15% of our discretionary funds for the year) to The Loveland Foundation. We know Covid disproportionately impacts communities of color, and that women often carry the heaviest burden. This gift would help support the healing of Black women and girls through therapy. Through supporting their healing, we support the healing in their families, communities, and our world.
The Loveland Foundation: The Therapy Fund for Black Women and Girls was founded in 2018 by Rachel Elizabeth Cargle. Cargle is a public academic, author, and activist. The Loveland Foundation provides access to therapy for Black women and girls across the country.
READ MORE:
---
Follow #MissionMonday on our social media platforms to hear about how, with your help, Nassau Presbyterian Church is supporting others in our town, our state, and across the world.
[ezcol_1third]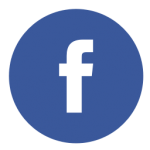 [/ezcol_1third] [ezcol_1third]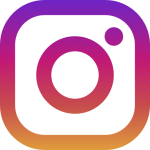 [/ezcol_1third] [ezcol_1third_end]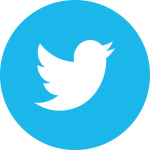 [/ezcol_1third_end]